Our vision of sustainability
We live in a world that needs help from each of us. At Mespecta we do our best to make a contribution. We believe in a broad concept of sustainability, which includes respect for the environment, for workers and beyond. The sustainability of our brand develops on well-defined key points that are very important to us. That's why choosing a genuine certified leather product is the best thing for our planet.
A dignified and guaranteed income for thousands of families
The exotic leather industry provides local communities with a sustainable source of income, based on traditional farming and resource management practices. Synthetic leather, on the other hand, can lead to the offshoring of production and the loss of several thousand jobs in local communities.
Tons of oil less released into the environment
Genuine leather is a natural and biodegradable material, while synthetic leather is usually derived from petroleum and can take hundreds of years to degrade in the environment, contributing to the problem of plastic waste, a huge current problem for the environment caused by fast fashion and by the fashion giants.
Less illegal hunting means more fauna
We collaborate with Italian and European tanneries to guarantee high standards of respect for the environment in the leather tanning process. We only use certified (CITES) exotic leathers, to preserve the fauna and discourage illegal hunting.
Mespecta hides combat poaching and illegal hunting
The responsible use of certified exotic leathers (such as those with CITES certification) contributes to the preservation of exotic species and the protection of their natural habitats, as the regulated trade discourages hunting and indiscriminate poaching.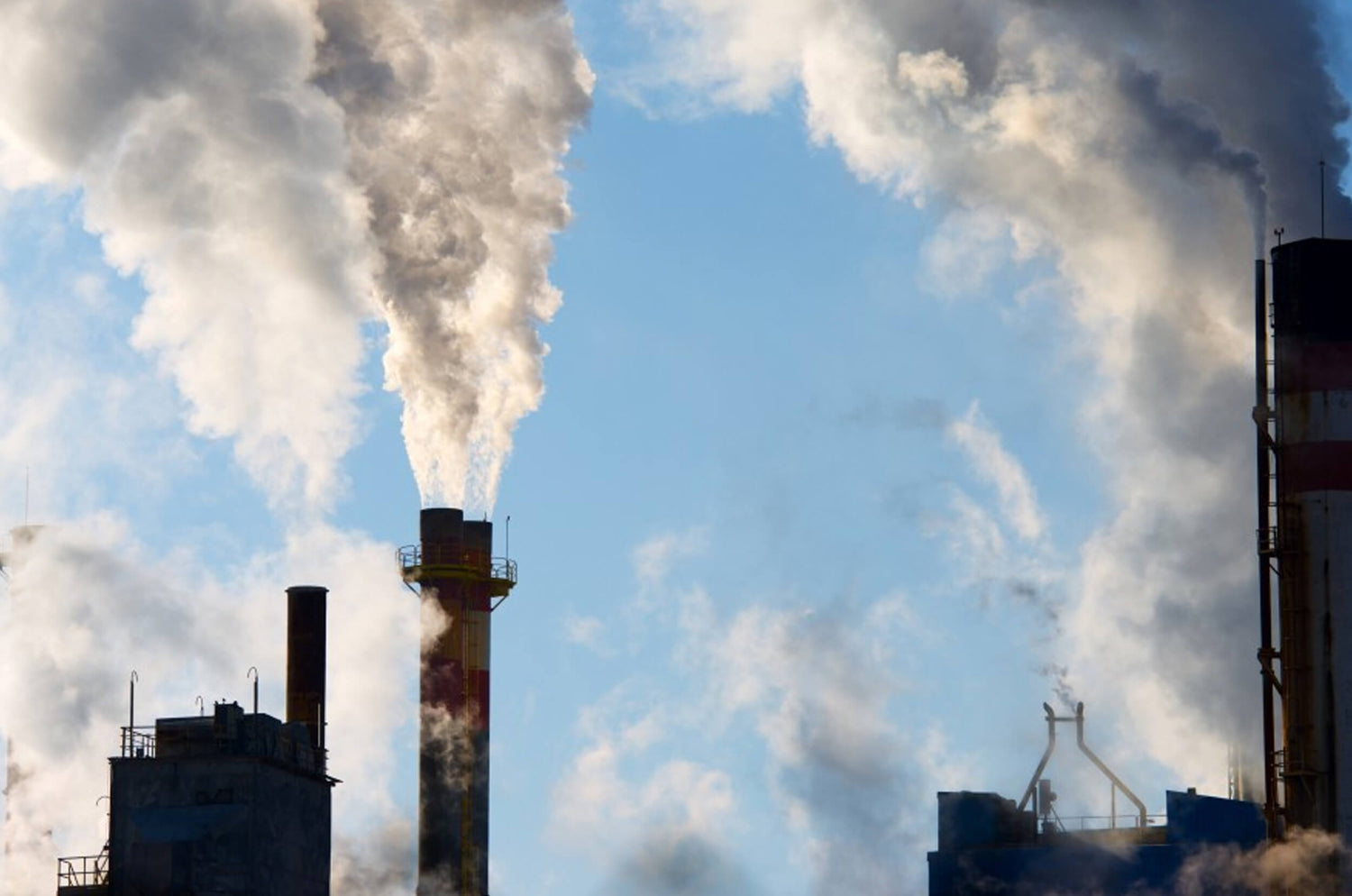 Less CO2 and toxins released into the atmosphere
The production of synthetic leather requires the use of energy-intensive chemicals and industrial processes, which can produce harmful emissions. The processing of genuine exotic leather, when done responsibly, tends to use less polluting and more sustainable processes.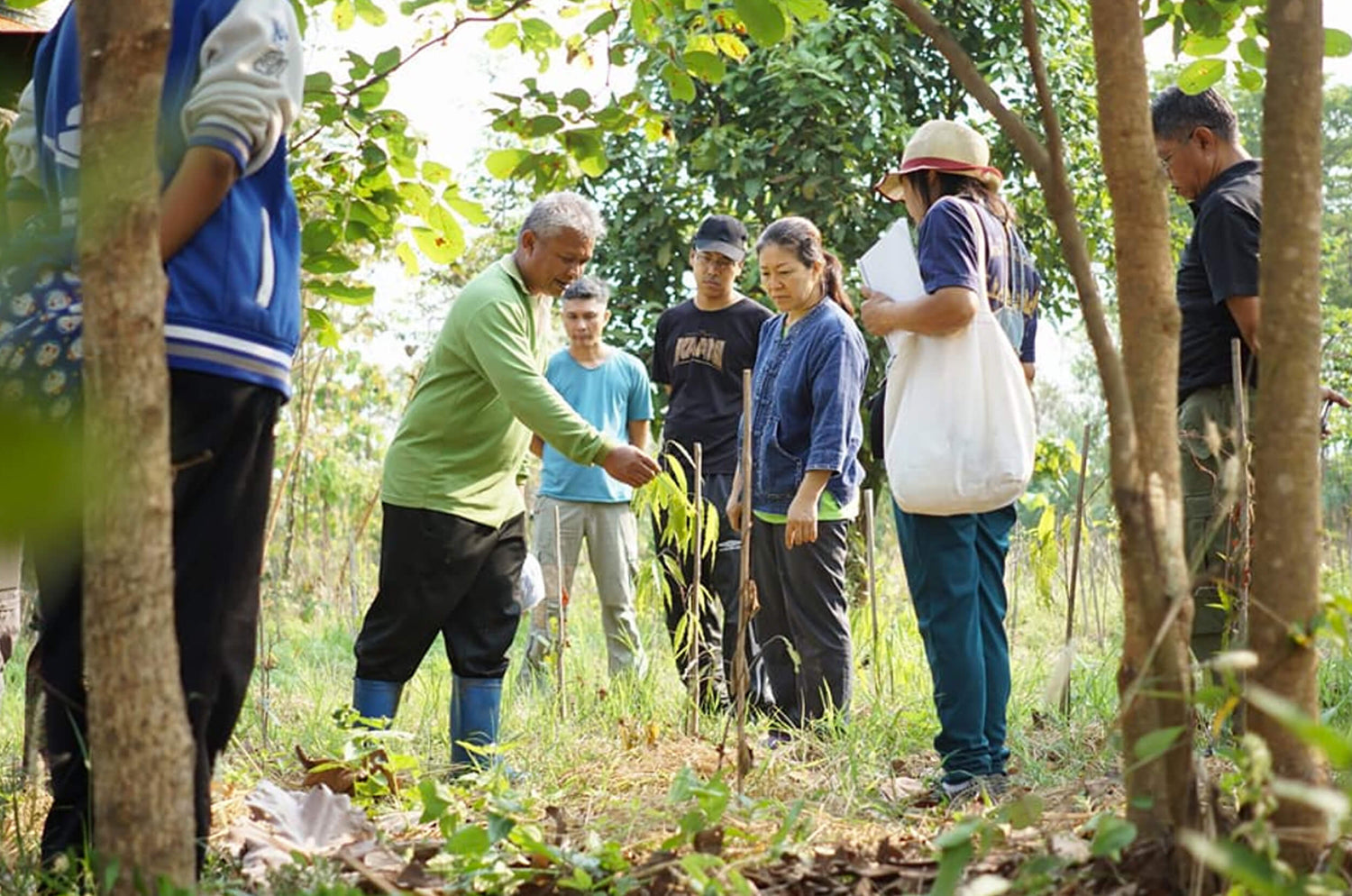 A less gray and greener future
Since synthetic leather is often produced using petroleum derivatives, reducing the use of synthetic leather can help reduce global dependence on fossil fuels and, consequently, greenhouse gas emissions.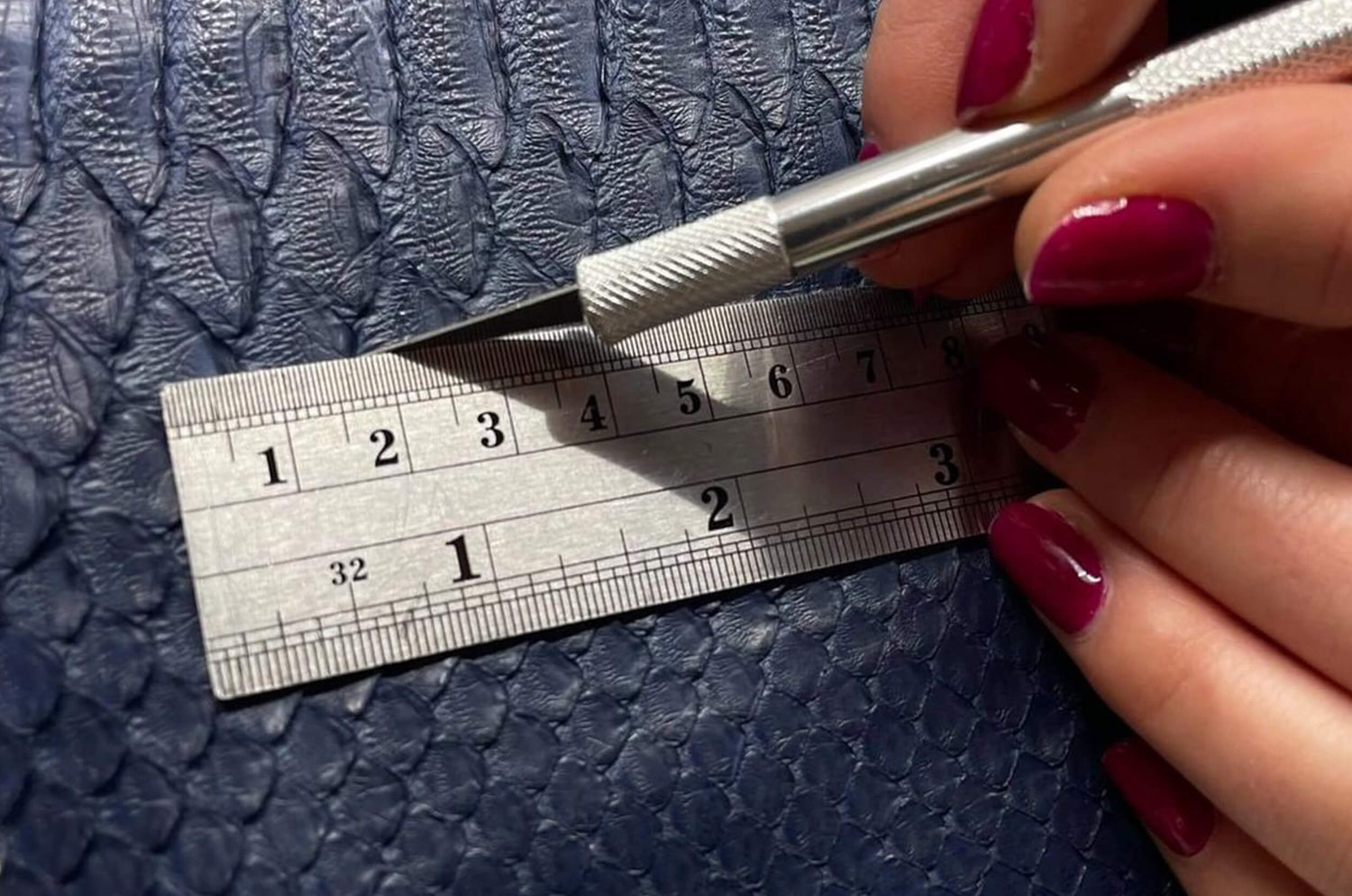 No waste of unused material
Jsut-in-time production reduces waste as products are only made when needed, avoiding excess inventory and reducing the likelihood of disposing of unsold materials.
Furthermore, Mespecta products, made with genuine leather such as python, alligator or crocodile, offer an authentic and exciting experience, difficult to replicate with synthetic materials.
Thanks to the made-to-order production, you have the possibility to personalize your accessories, making them unique and suited to your style or that of the person you want to give them to.